The built-in washbasin CIRCLE INCA is MOMA Design's circular molded model for undertop installation.
MOMA Design's CIRCLE INCA washbasin is one of the most distinctive of the Company's undermount sinks, a circular model with a flat bottom.
The perimeter frame makes this built-in basin perfect for installation under a cabinet top, embellishing any bathroom.
The free-flowing drain, which is concealed under the matching white cap, allows the water to drain undisturbed, flowing over the internal walls of the basin, which are perfectly perpendicular to the countertop but rounded internally.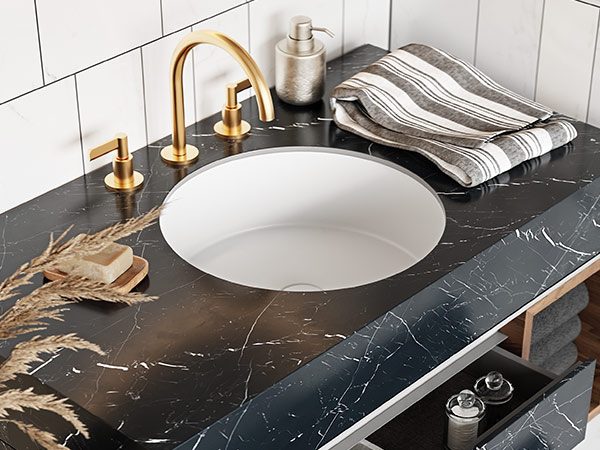 TECHNICAL PRODUCT INFORMATION
Ø 450 mm (frame included)
White free-flow cap included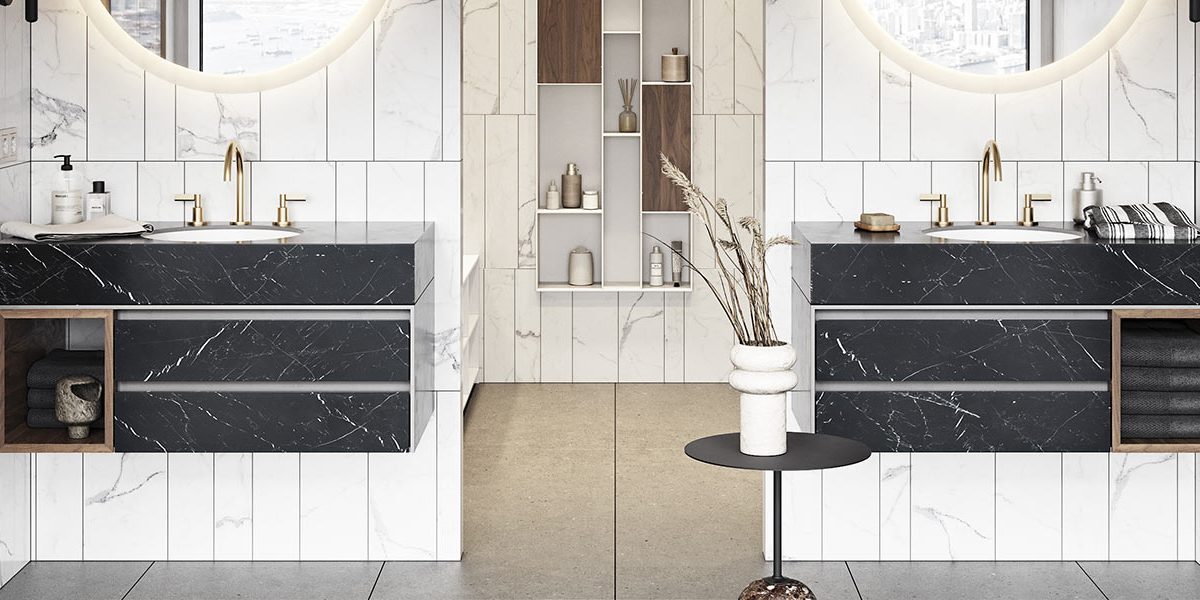 Tailor-made prestige solutions following the love for design, decor and personal well-being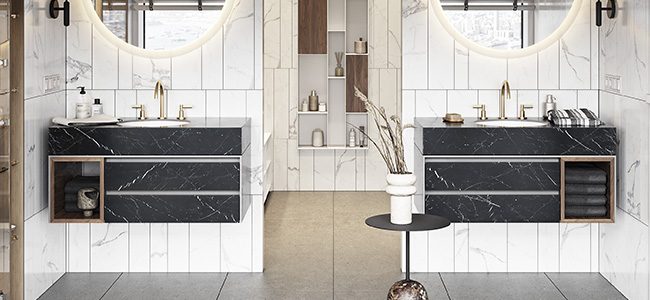 Tailor-made prestige solutions following the love for design, decor and personal well-being
Fill out the form below to request more information or a quote, or contact us on +39 02 90.36.12.25
Fill out the form below to request more information or a quote, or contact us on +39 02 90.36.12.25