Bathroom projects by MOMA Design
MOMA Design's vocation has always been to design and create unique, modern, luxurious bathroom environments, but always furnished with impeccable Italian taste. Our ideal interlocutors are architectural firms and interior designers, who follow with us step by step the whole project, from the initial idea to the final product.
Whether it is a single small bathroom or entire hotels, skyscrapers or residences with a huge number of rooms to be furnished, MOMA Design devotes the same attention and savoir-faire to each project, with the expertise and flexibility that distinguishes us and that we put at the service of the final Client.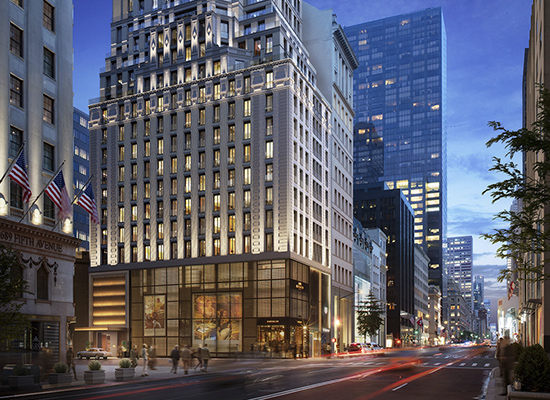 MOMA Design made all the bathtubs and all the sinks in the more than 40 apartments of the Mandarin Oriental Residences.