MOMA Design's NICHE system is highly versatile and can add value and preciousness to any corner of the home.
The vertical version NICHE V, available in three heights, is designed to lend utility and value even to normally unused areas of the walls, such as niches or dark corners, through a wooden column structure, designed primarily for recessed mounting, equipped with glass shelves. Vertical LED lighting, a distinctive yet discreet addition, gives warmth and new meaning to the column.
The horizontal version NICHE H, in White Stonage, wood or porcelain stoneware, is the ideal solution to give a purpose to those strips of wall often left empty, for example those placed above bathtubs, or even inside a shower.
Available in multiple sizes depending on the needs of the individual project, this system becomes more than just an object holder, giving the bathroom a new sense of continuity and intimacy.
Discover the available models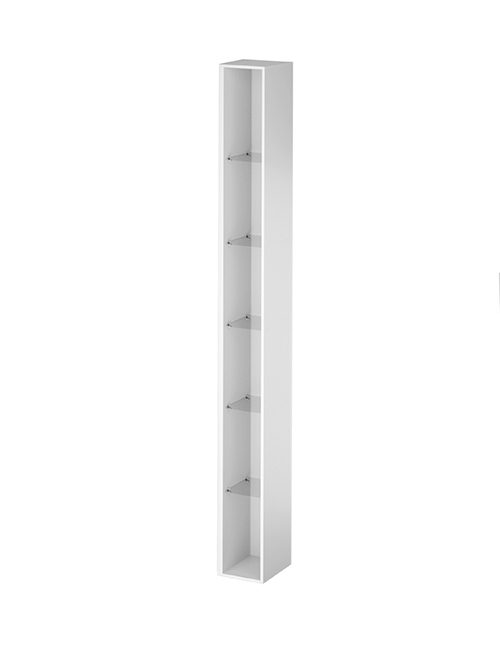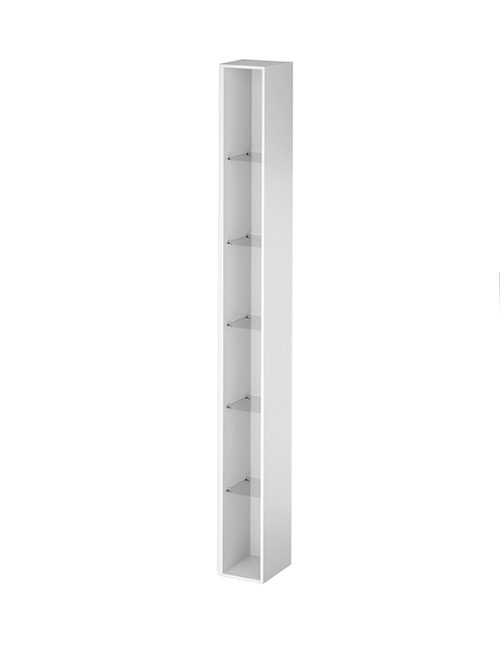 Vertical open recessed wooden niche with glass shelves. Available in wood or lacquered finish.
TECHNICAL PRODUCT INFORMATION
L. 200 X W. 250 X H. 1000 mm - CODE: NCHV100
L. 200 X W. 250 X H. 1500 mm - CODE: NCHV150
L. 200 X W. 250 X H. 2200 mm - CODE: NCHV220
Structure: MDF matt lacquered finish, glossy lacquered finish, group A essence (natural oak), group B essence (white oak, tobacco oak, gray oak, canaletto walnut), group C essence (rosewood, ebony, wenge)
Shelves: transparent tempered glass
Internal LED (standard 3000°K) - IL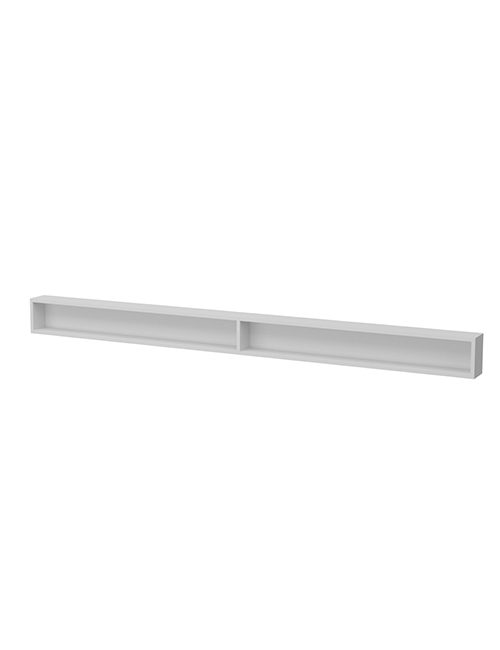 Open horizontal recessed niche in White Stonage, wood or porcelain stoneware.
TECHNICAL PRODUCT INFORMATION
L. 1000 X W. 250 X H. 200 mm - CODE: NCHH100
L. 1500 X W. 250 X H. 200 mm - CODE: NCHH150
L. 1800 X W. 250 X H. 200 mm - CODE: NCHH180
Stonage / MDF matt lacquered finish, glossy lacquered finish, group A essence (natural oak), group B essence (white oak, tobacco oak, gray oak, canaletto walnut), group C essence (rosewood, ebony, wenge) / porcelain stoneware
Matching central structural partition for NCHH150 and NCHH180
LED light (standard 3000°K) - WLED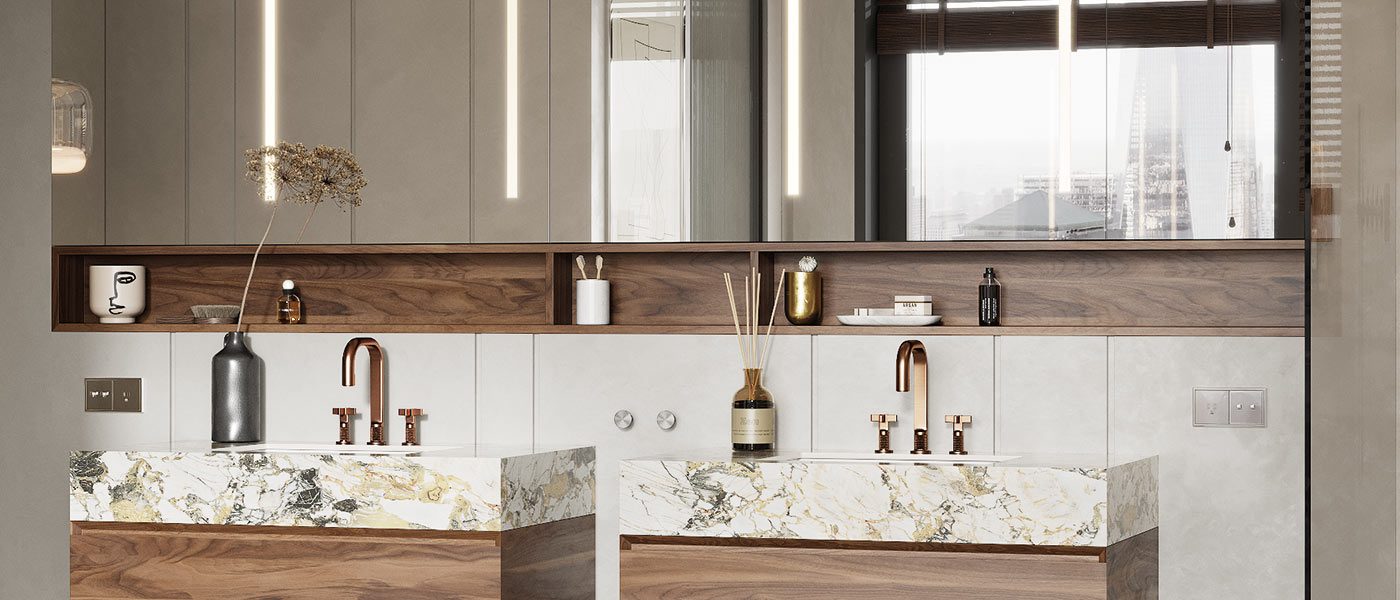 Tailor-made prestige solutions following the love for design, decor and personal well-being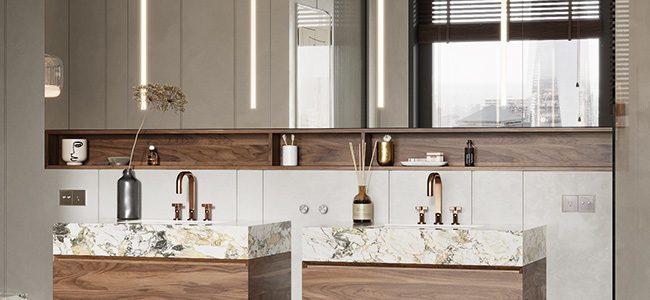 Tailor-made prestige solutions following the love for design, decor and personal well-being
Fill out the form below to request more information or a quote, or contact us on +39 02 90.36.12.25
Fill out the form below to request more information or a quote, or contact us on +39 02 90.36.12.25