The TANGRAM STOOL bathroom stool by MOMA Design is a distinctive bathroom accessory in White Stonage with a peculiar and unmistakable design, available in two sizes.
Our TANGRAM STOOL is a seat that follows you wherever you need it, whether inside the shower or next to a bathtub or piece of furniture, that can also be used as a versatile and functional object holder.
Made entirely of White Stonage, this sturdy stool features an asymmetrical design embellished with diagonal lines that decisively cut across its entire outer surface, slimming its silhouette and creating a measured play of light and shadow.
The square hole at the top, perfectly positioned in the center of the seat, lends lightness and practicality to this design object.
Available in two sizes, one higher and one lower, it adapts with elasticity to your needs.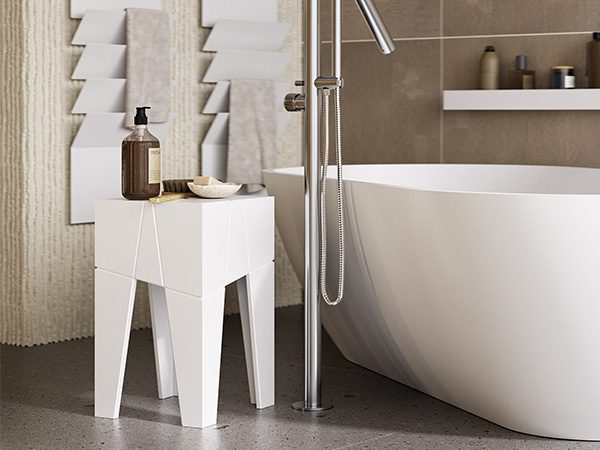 TECHNICAL PRODUCT INFORMATION
L. 280 x W. 280 x H. 470 mm - CODE TGR00280470
L. 280 x W. 280 x H. 350 mm - CODE TGR00280350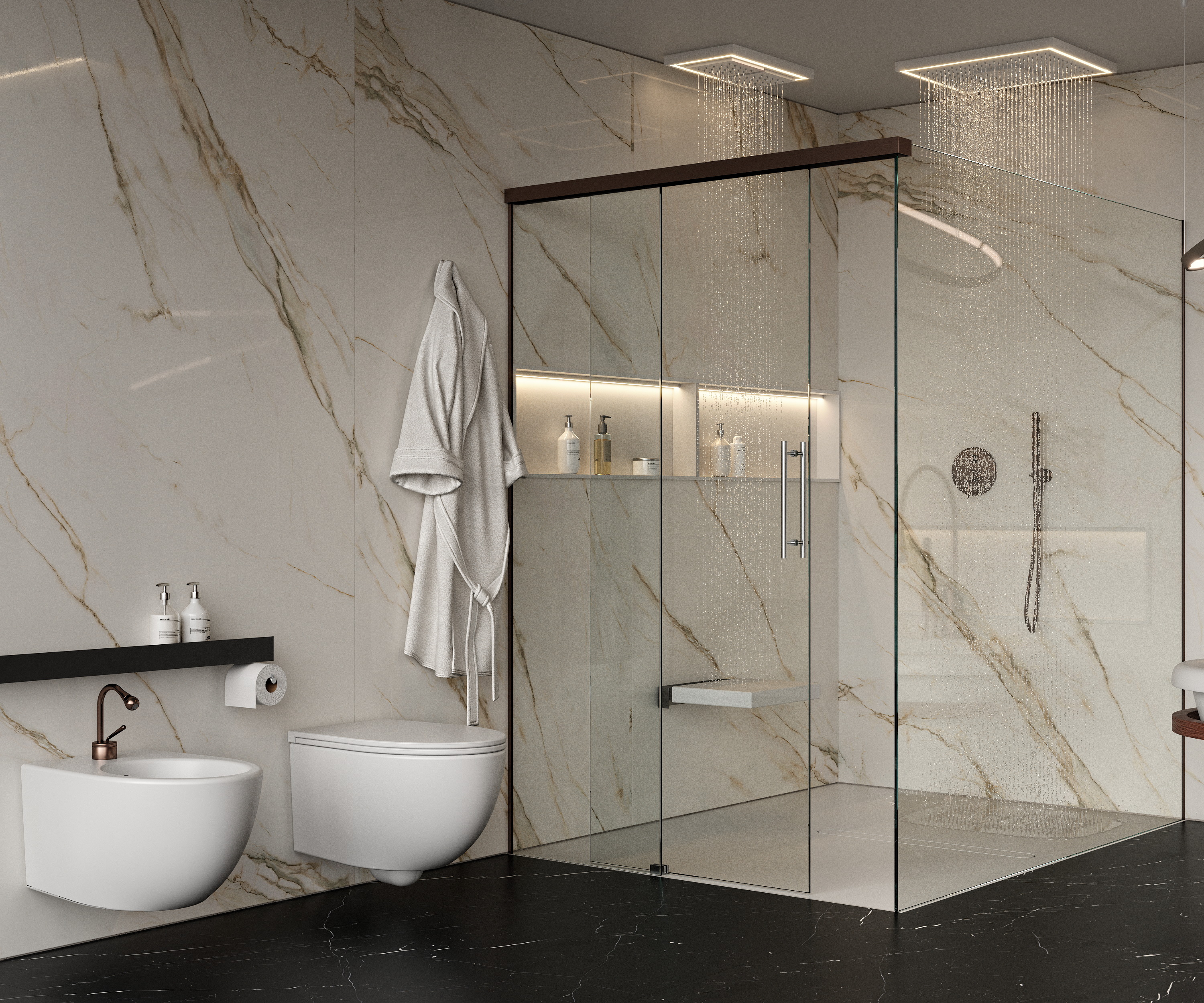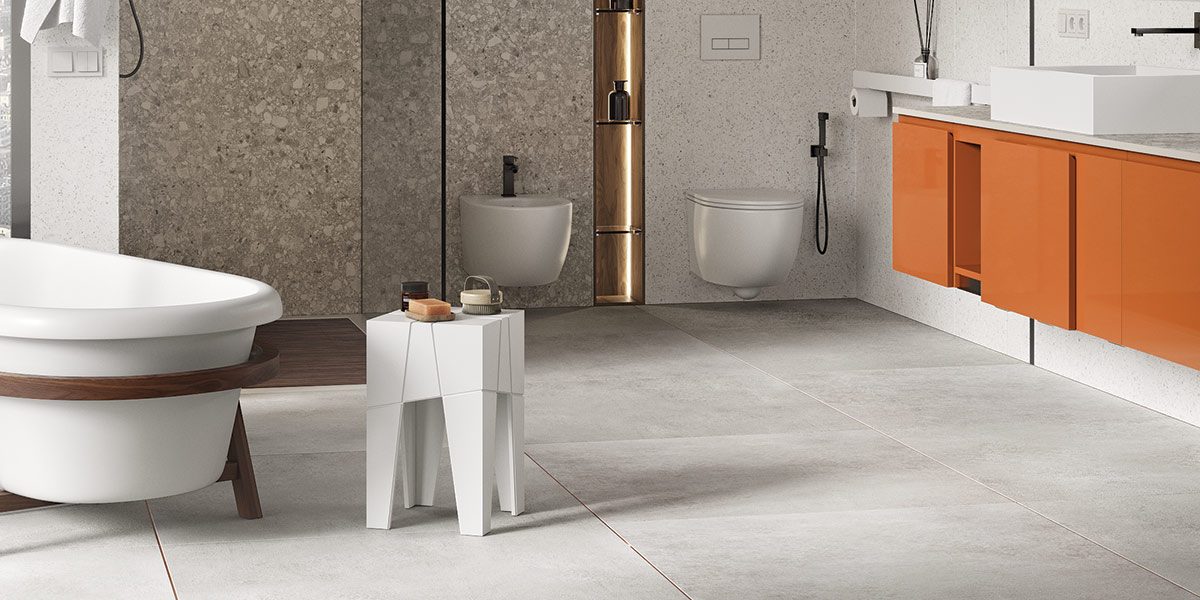 Tailor-made prestige solutions following the love for design, decor and personal well-being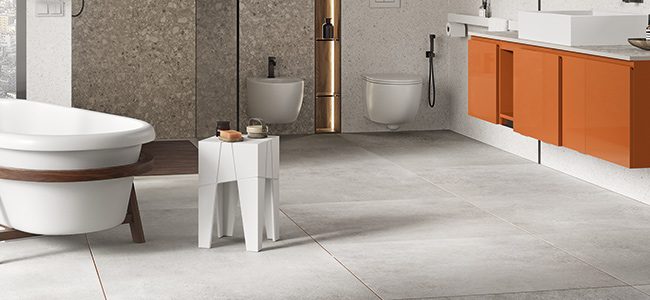 Tailor-made prestige solutions following the love for design, decor and personal well-being
Fill out the form below to request more information or a quote, or contact us on +39 02 90.36.12.25
Fill out the form below to request more information or a quote, or contact us on +39 02 90.36.12.25