MOMA Design's SQUARE SHOWER showerhead is our best-selling ceiling-mounted showerhead, customizable to the millimeter.
The SQUARE SHOWER showerhead is like a blank canvas: whether it is to be arranged for total or partial recessed installation, or for external installation, this rectangular showerhead can be customized to the millimeter in size, can accommodate a variety of optionals or can "simply" be almost completely covered with nozzles, for an unparalleled comfort experience.
Made solely of Corian (standard Glacier White, but also in the many colors of Corian available), this product will meet the tastes of even the most demanding Customer.
A SQUARE SHOWER showerhead instantly transforms the shower environment in which it is placed, giving it luxurious and elegant vibes. The version which is completely recessed into the ceiling ensures a clean, minimalist final design.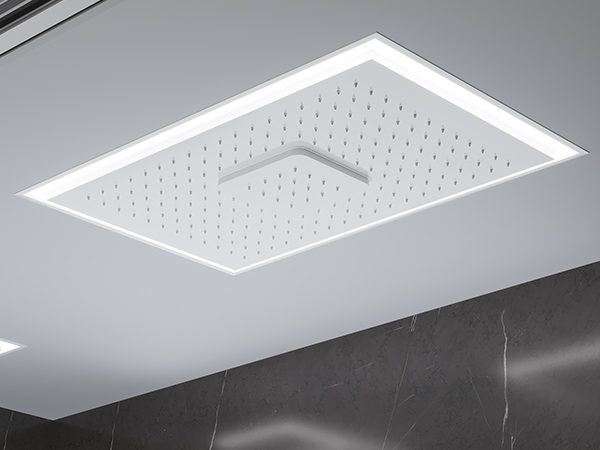 Three installation methods:
TECHNICAL PRODUCT INFORMATION
RECOMMENDED POSSIBLE DIMENSIONS
350 x 350 mm - CODE: SQSH0135
350 x 500 mm - CODE: SQSH0250
500 x 500 mm - CODE: SQSH0355
400 x 600 mm - CODE: SQSH0440
600 x 600 mm - CODE: SQSH0560
800 x 800 mm - CODE: SQSH0680
500 x 1000 mm - CODE: SQSH0710
500 x 1200 mm - CODE: SQSH0812
Corian Glacier White / Corian colors
Provide false ceiling for electronic housing and water connections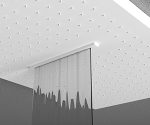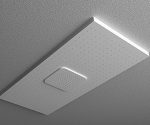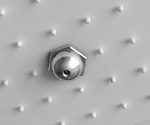 Perimetric white LED - LDB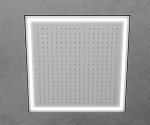 Perimetric LED chromotherapy - LDC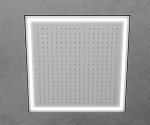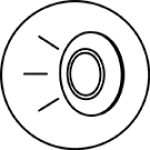 DX Kit (DXKT) - control keypad - one function per button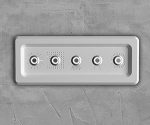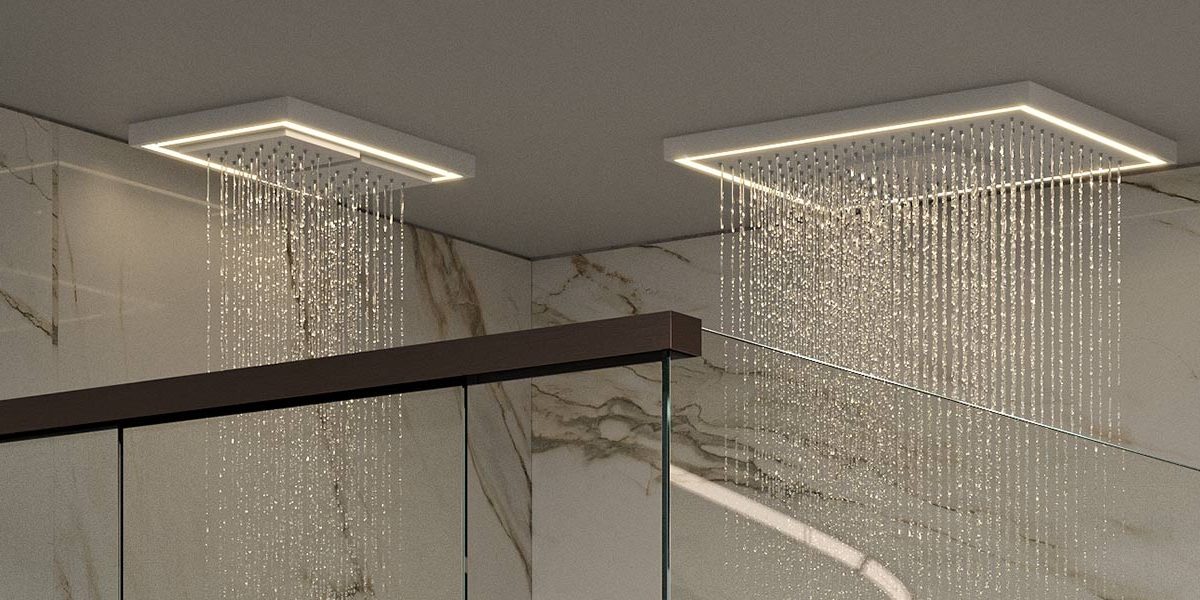 Tailor-made prestige solutions following the love for design, decor and personal well-being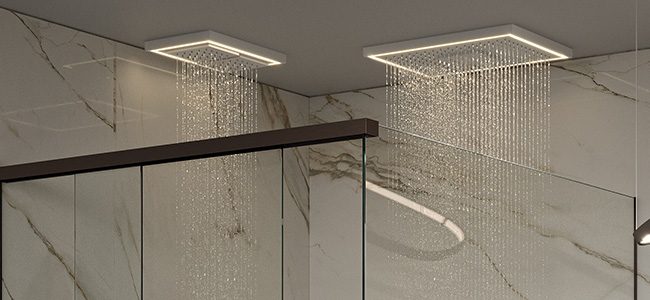 Tailor-made prestige solutions following the love for design, decor and personal well-being
Fill out the form below to request more information or a quote, or contact us on +39 02 90.36.12.25
Fill out the form below to request more information or a quote, or contact us on +39 02 90.36.12.25