The ONE SHOWER shower tray by MOMA Design is a model with a classic yet modern design.
MOMA Design's ONE SHOWER shower tray features slats that transversely cover almost all of its walkable surface.
The slats can be matched to the frame, for a tone-on-tone and total white look, or be in Teak wood, contrasting with the white of the frame, for an elegant and striking effect.
This shower tray has a design somewhere between classic and modern, truly suitable to decorate any bathroom.
The drain, which is invisible, can be central or positioned differently depending on the needs of the end Customer.
The ONE SHOWER shower tray is suitable for both a traditional above-top installation and a recessed installation.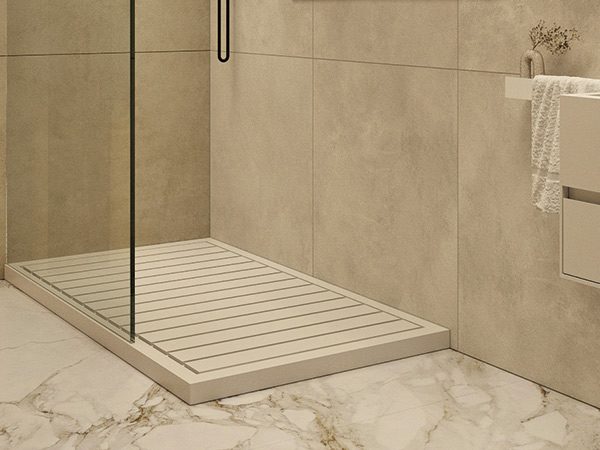 TECHNICAL PRODUCT INFORMATION
L. 700-2000 x W. 700-1000 x H. 60 mm
Stonage single slats included
It is necessary to provide a hole in the floor dim: 300x300x90 H mm
Shower glass predisposition - FRSH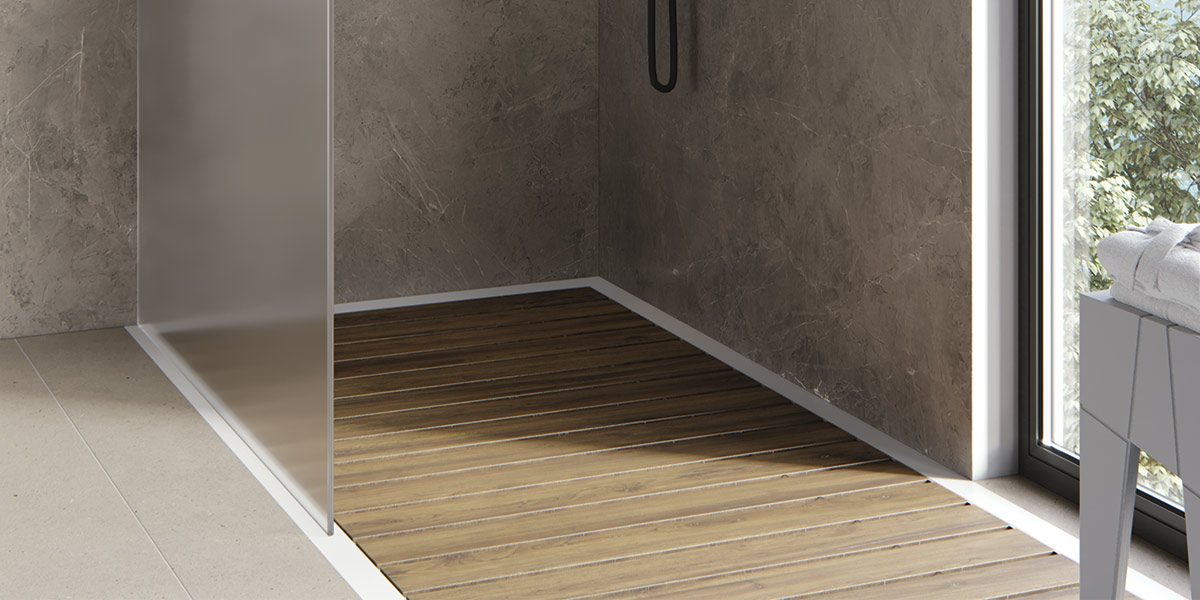 Tailor-made prestige solutions following the love for design, decor and personal well-being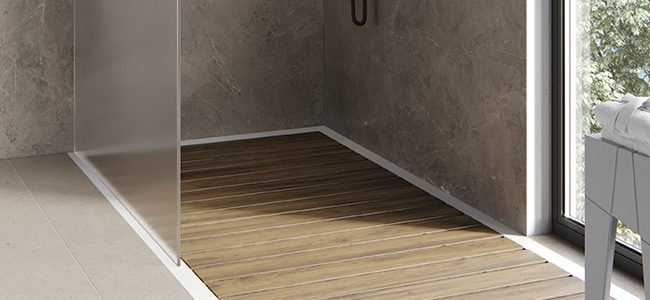 Tailor-made prestige solutions following the love for design, decor and personal well-being
Fill out the form below to request more information or a quote, or contact us on +39 02 90.36.12.25
Fill out the form below to request more information or a quote, or contact us on +39 02 90.36.12.25