MOMA Design's GOLD bathtub is a free-standing, circular bathtub with a plinth.
The GOLD bathtub is a classic product from MOMA Design, a bathtub that is simple and straightforward in its circular profile.
Its shape reminds us of a spacious bowl, made interesting by the discreet basal plinth, which creates a solid base. The not excessively thin edges ensure great comfort and ease while bathing.
The drain is centered and recalls the exact center of the tub's circle.
TECHNICAL PRODUCT INFORMATION
Matching click-clack cap included
Waste outlet and siphon included
It is necessary to provide a hole in the floor dim: 400x400x80 h mm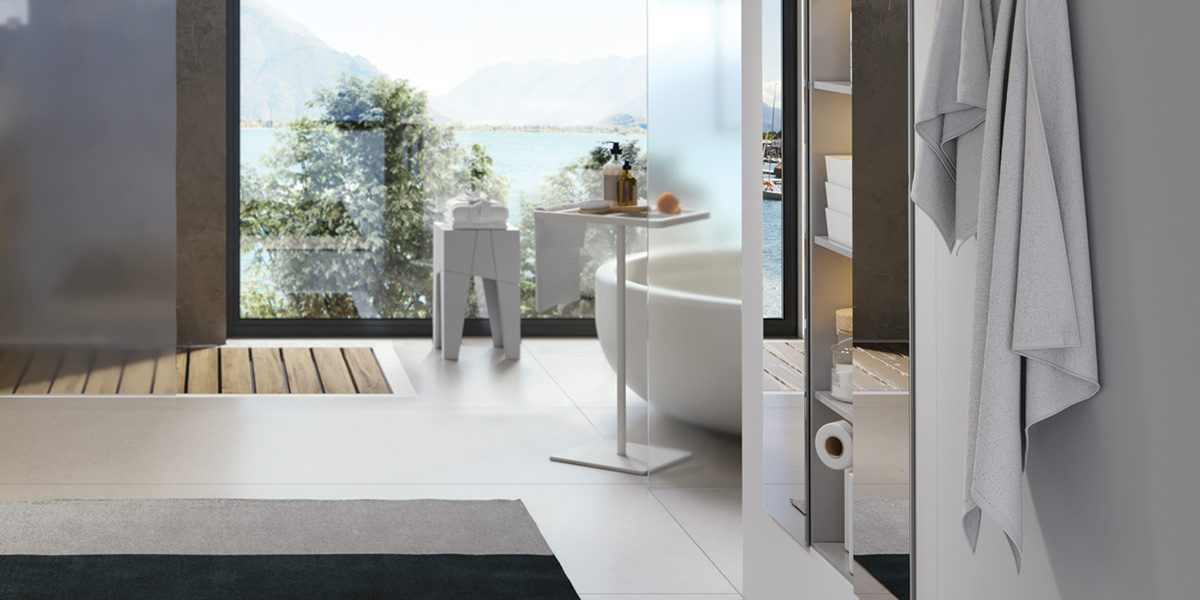 Tailor-made prestige solutions following the love for design, decor and personal well-being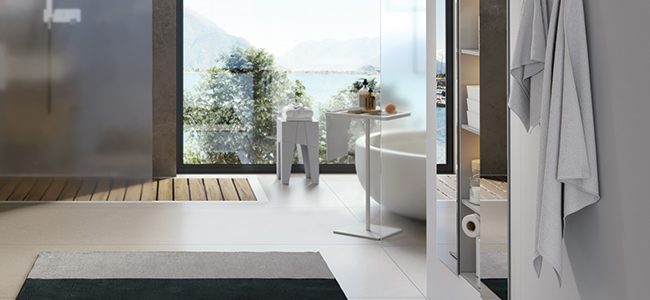 Tailor-made prestige solutions following the love for design, decor and personal well-being
Fill out the form below to request more information or a quote, or contact us on +39 02 90.36.12.25
Fill out the form below to request more information or a quote, or contact us on +39 02 90.36.12.25